Proudly Celebrating 60 Years In Business
Gill Insurance
Independent Agents Representing Top Insurance Companies
Representing Top Insurance Companies for Home, Auto, & Commercial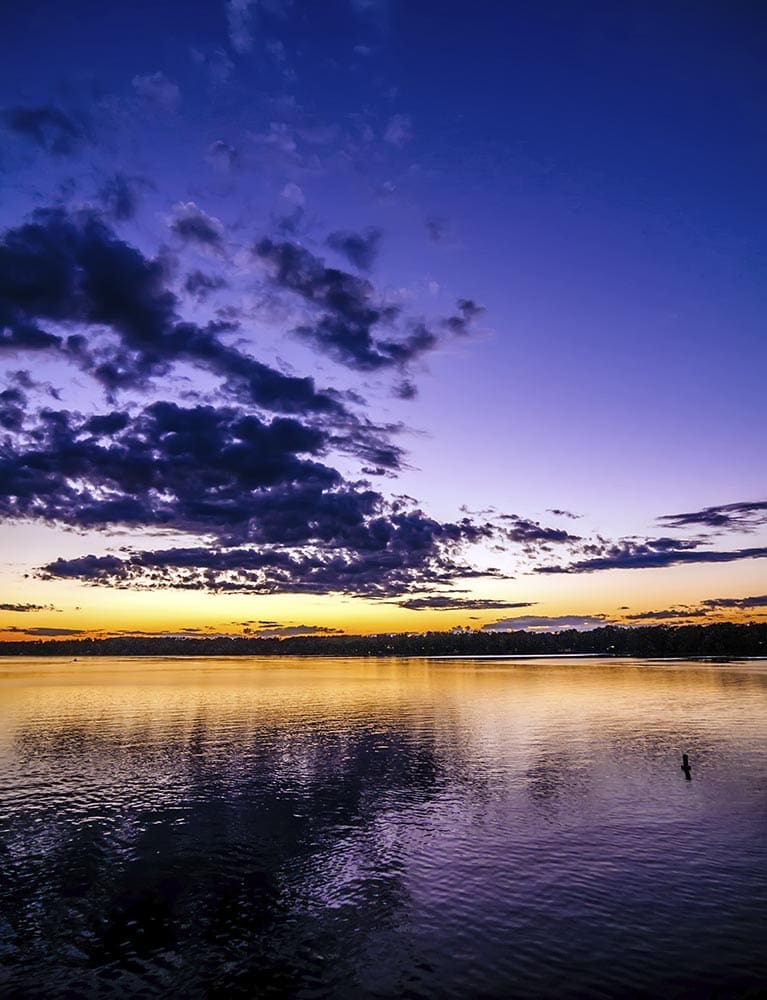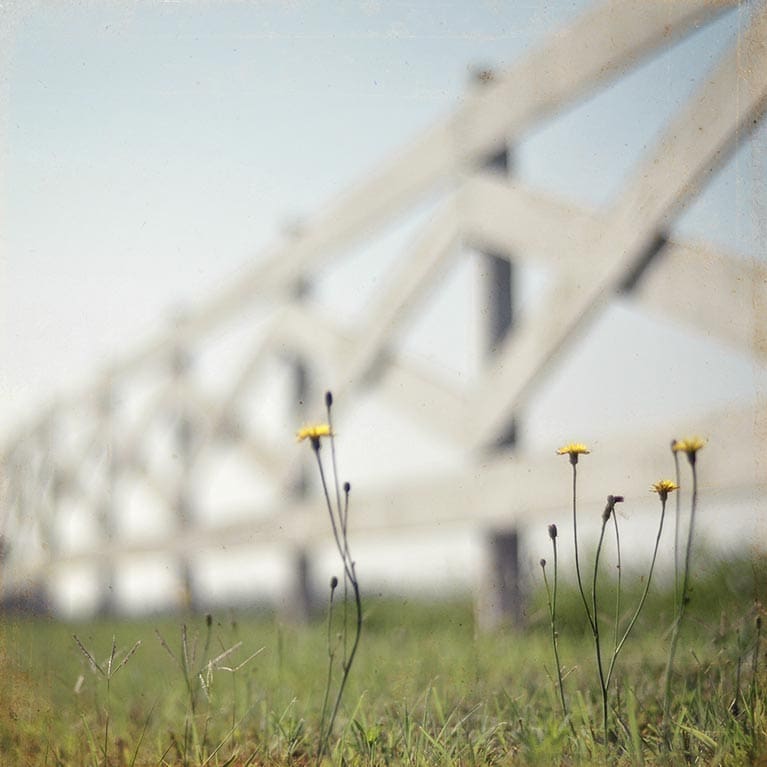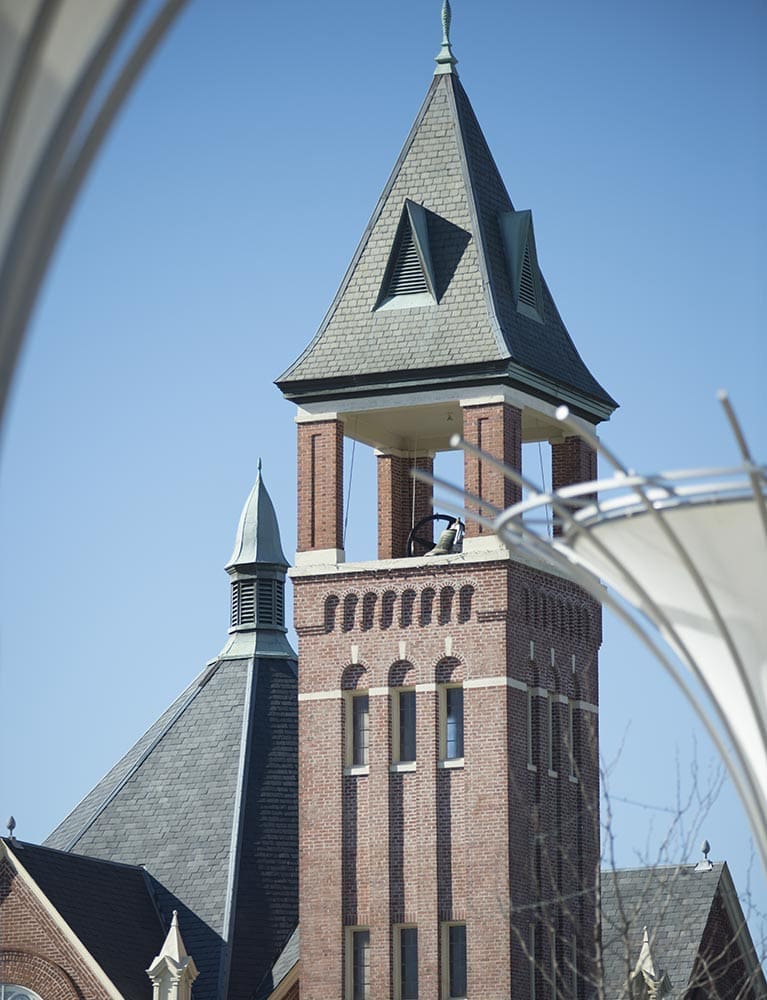 Our Insurance Services
We offer both personal lines and commercial lines of insurance and go out of our way to make you a satisfied customer. In addition to personal and commercial insurance, Gill Insurance also offers Special Events Insurance and Hole-In-One Insurance.
Personal Insurance
It is important to ensure that yourself and your property are covered in case of an accident or theft. At Gill Insurance, our team of experienced insurance agents will work with you to get the right insurance policy at the best rate possible.
Homeowners Insurance, Personal Auto Insurance, Recreational Vehicle Insurance, Personal Umbrella Liability, Disability Insurance, Life Insurance, Long-Term Care Insurance
Commercial Insurance
As a business owner, it is important to make sure you are covered in several situations. From property damage to employee injuries, you never know what could happen. Gill Insurance is here to ensure that you are covered at all times.
Commercial Property Insurance, Commercial Liability Insurance, Workers' Compensation Insurance, Commercial Auto Insurance, Commercial Umbrella Insurance
Our Carriers
We have access to some of the most respected and financially reputable companies in the business, including but not limited to:
Gill Insurance was founded in 1961 by Johnny Gill and Clarence Albright. It was originally called Albright-Gill Insurance and was located on Black Street in Rock Hill, SC. In 1978, Mr. Gill merged with Jim Young to form Gill & Young Insurance. Mr. Gill's son Jim came aboard in 1989, and 2 years later the business was moved to our current location at 235 Oakland Avenue. This location came with great significance as it anchored the business directly next door to the family home built in 1898 by Johnny Gill's grandfather John Gary Anderson. Mr. Young retired in 2000 and we decided to change our name to Gill Insurance to reflect the current ownership. In 2017 we added our third generation of Gill's when Ryan Gill joined the agency. We are so proud to be deeply rooted in the Rock Hill community for 60 years and counting!
If you've had a good experience working with us, please take a few seconds to leave us a Google Review. Thank you!
Contact Us Today
When it comes to your life, business and property, it's better to be safe than sorry. Don't wait until disaster strikes to get set up with an insurance policy. Contact our team of professional life insurance agents today to save money and ensure that you are always protected when the unexpected happens.
FORT MILL LOCATION
Gill-Holler Insurance
130 Ben Casey Dr, Ste 107
Fort Mill, SC 29708
(803) 548-5907
MT. PLEASANT LOCATION
Gill Insurance of the Lowcountry
800 Johnnie Dodds Blvd, Ste 102
Mt. Pleasant, SC 29464
(843) 388-5021