Commercial Insurance
As a business owner, commercial insurance is crucial. It allows you to be protected when your business experiences property damage, theft, liability, and employee injury. At Gill Insurance, our team of experienced agents is here to get you the best rates on commercial insurance. We have built relationships with some of the top commercial insurance companies in the United States. We've been helping business owners with their commercial insurance needs in Fort Mill, Rock Hill, Mt. Pleasant, and other areas in South Carolina for over 55 years.
Types of Commercial Insurance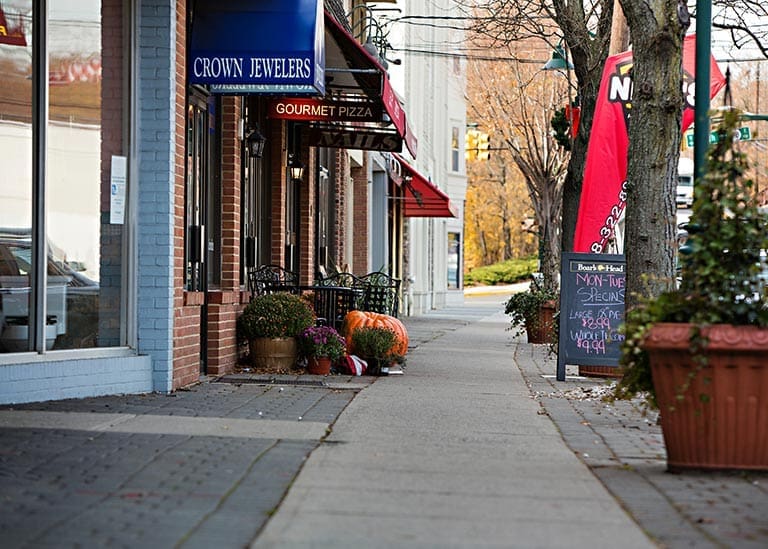 Commercial Property Insurance
When it comes to owning a business, you never know when you will experience property damage or theft. Commercial property insurance helps pay for repair or replacement when property is lost, damaged, or destroyed. Contact us today to get the right coverage for your commercial property insurance needs.
Commercial Liability Insurance
As a business owner, there may come a time when you are held liable in a certain situation. Commercial liability insurance provides coverage for customer injuries, lawsuits, data breaches, and more. When a drastic event occurs that could potentially leave you with an expensive bill, commercial liability insurance could help alleviate the cost. Don't hesitate to reach out to us to get a policy that provides the coverage you need.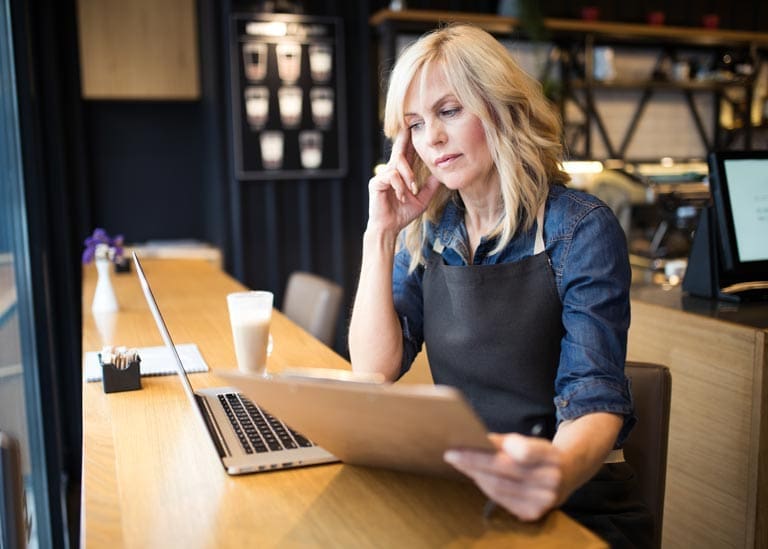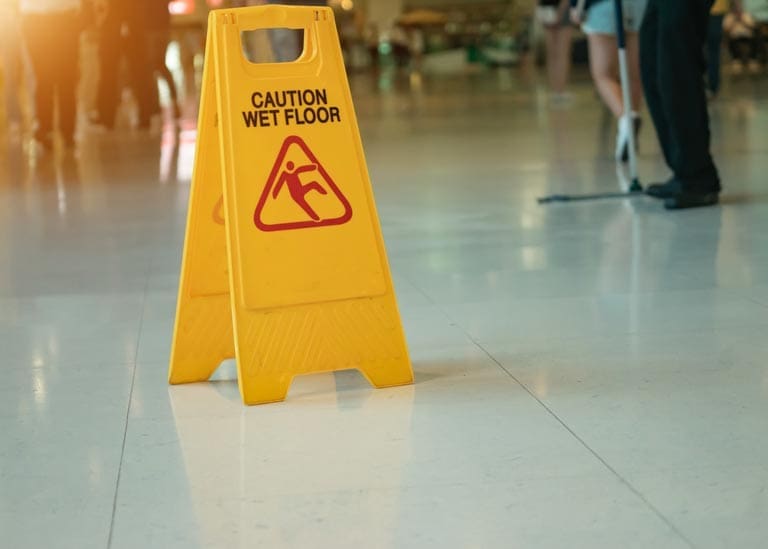 Workers' Compensation Insurance
Workers' compensation insurance covers medical costs and lost wages for work-related injuries and illnesses. With workers' compensation insurance, you don't have to be left with the burden of paying out more money out of pocket than necessary. Let the experienced insurance at Gill Insurance help you find the right workers' compensation insurance that gives you peace of mind.
Commercial Auto Insurance
Commercial auto insurance is an insurance policy that helps cover vehicles used for business purposes such as cars, trucks and vans. Commercial auto insurance coverage includes damage to your vehicle(s), driver injury, injury to someone else, and damage to someone else's property. Our agents can assist you with getting an insurance policy that fully covers your business vehicles at a reasonable rate.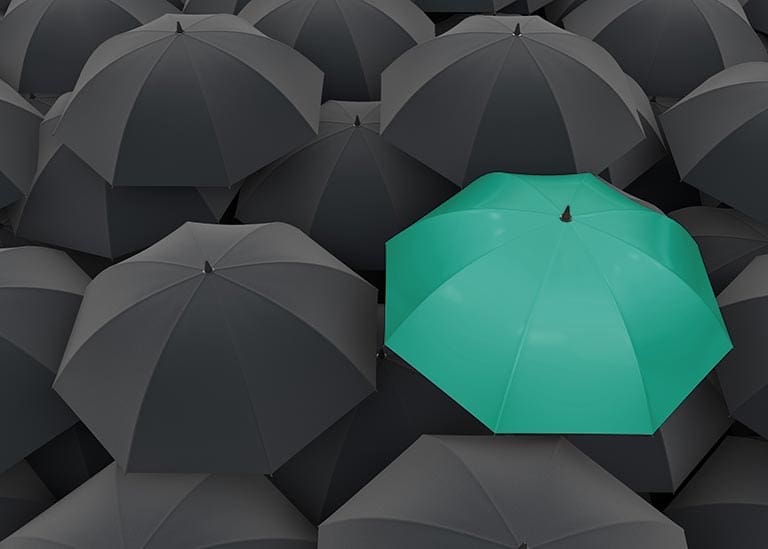 Commercial Umbrella Insurance
Commercial umbrella insurance provides an extra layer of liability protection for businesses. This type of insurance covers costs that go beyond your other liability coverage limits. If you would like to expand your existing liability coverage, we're here to help. Feel free to reach out to us to learn how a commercial umbrella insurance policy can be a benefit for your business.
Gill Insurance Gets You the Best Rates from Top Insurance Providers
At Gill Insurance, we get our customers the best rates on insurance. We have access to some of the top insurance companies in the United States. No matter what your commercial insurance needs may be, we can set you up with the right policy that provides the right coverage. Contact us to see the difference Gill Insurance makes.
Contact Us Today
When it comes to your life, business and property, it's better to be safe than sorry. Don't wait until disaster strikes to get set up with an insurance policy. Contact our team of professional life insurance agents today to save money and ensure that you are always protected when the unexpected happens.
FORT MILL LOCATION
Gill-Holler Insurance
130 Ben Casey Dr, Ste 107
Fort Mill, SC 29708
(803) 548-5907
MT. PLEASANT LOCATION
Gill Insurance of the Lowcountry
800 Johnnie Dodds Blvd, Ste 102
Mt. Pleasant, SC 29464
(843) 388-5021