Car Insurance in Rock Hill, SC
Gill Insurance offers a wide range of personal insurance policies from some of the top insurance providers in the US. It's important to make sure you are protected when the unexpected happens. Whether you want to protect your home, automobile, recreational vehicle, or need another type of personal insurance, we're here to help. We've been helping individuals in Fort Mill, Rock Hill, Mt. Pleasant, and other areas in South Carolina for over 55 years.
Types of Personal Insurance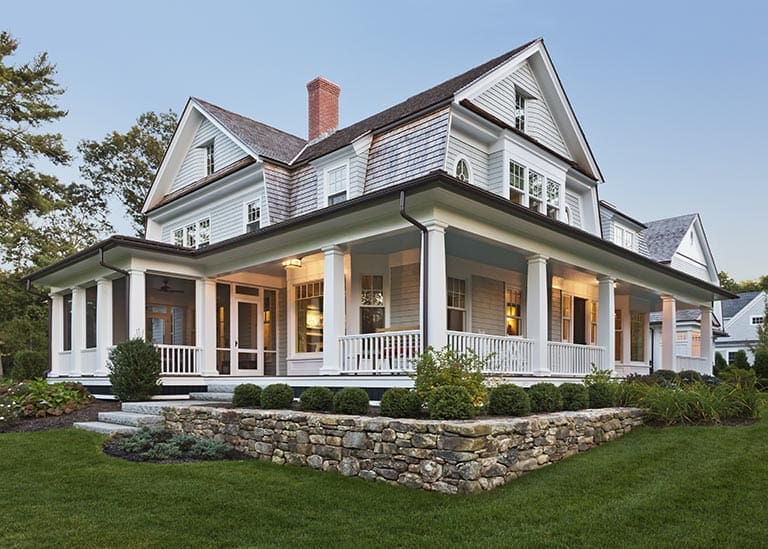 Homeowners Insurance
Homeowners insurance provides coverage to repair or replace your home and its contents when damage occurs. Damage resulting from fire, smoke, vandalism, theft, or harsh weather is typically covered with a homeowners insurance policy. Don't hesitate to reach out to us to ensure your home is protected.
Personal Auto Insurance
Having personal auto insurance gives you peace of mind while on the road. Common auto coverages include comprehensive, collision, gap coverage, uninsured motorist, bodily injury liability, and roadside assistance. Contact us to find out more about your personal auto insurance options and get set up with the right policy for your needs.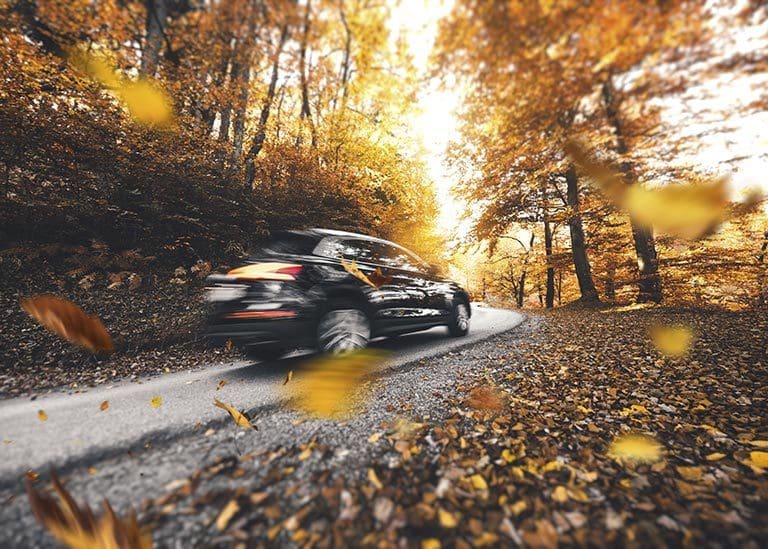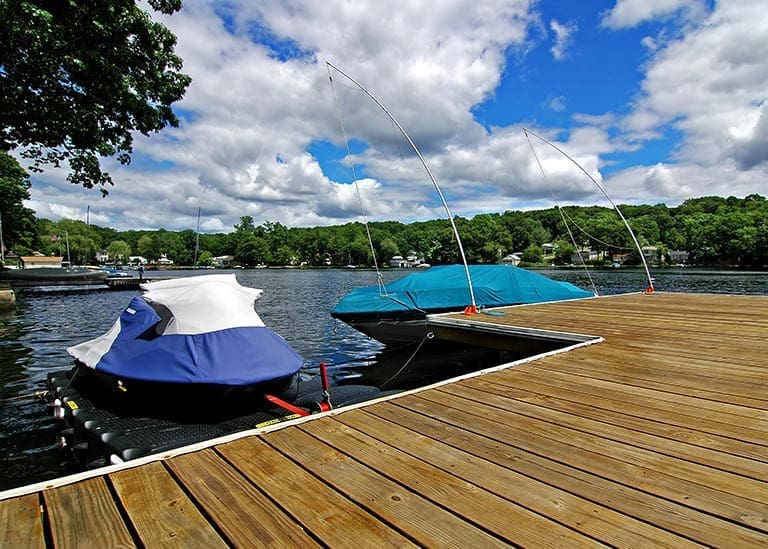 Recreational Vehicle Insurance
Includes boats, jet skis, and ATVs
Whether you use your recreational vehicle on the land or on the water, having insurance will pay for physical damage if it is involved in an accident or stolen. We can help you get the coverage you need for boats, jet skis, and ATVs.
Personal Umbrella Liability
A personal umbrella liability policy is extra liability coverage that goes beyond the limits of your home, auto, or other liability coverage. Personal umbrella liability is good to have if you need an additional layer of security. Our agents can discuss your insurance needs with you and determine if a personal umbrella liability policy is right for you.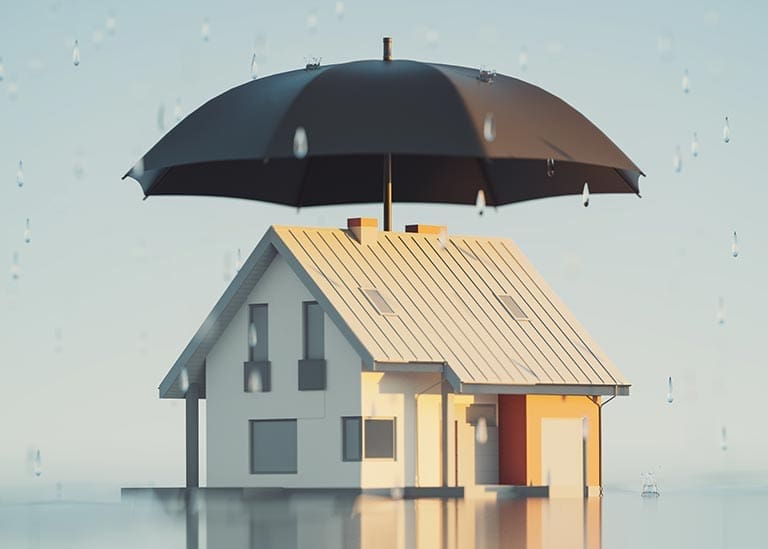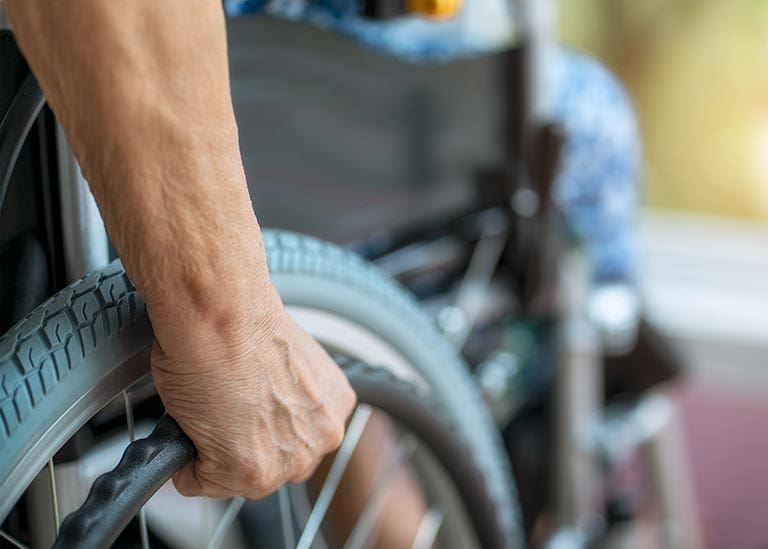 Disability Insurance
If you are totally disabled due to injury or sickness and are unable to work, disability insurance provides coverage that can be of great benefit to you. A disability insurance policy offers coverage that can provide money to help pay your car loans, rent, mortgage, and other monthly expenses. In addition, disability insurance may also help you avoid using your savings if you are unable to work.
Life Insurance
If you want to ensure that your loved ones are covered financially in the event of premature death, getting a life insurance policy may be something that you want to consider. A life insurance policy pays a specified amount of money to a beneficiary when the policyholder dies. The two major types of life insurance are term and whole life. Contact us to learn more and decide which policy works best for you.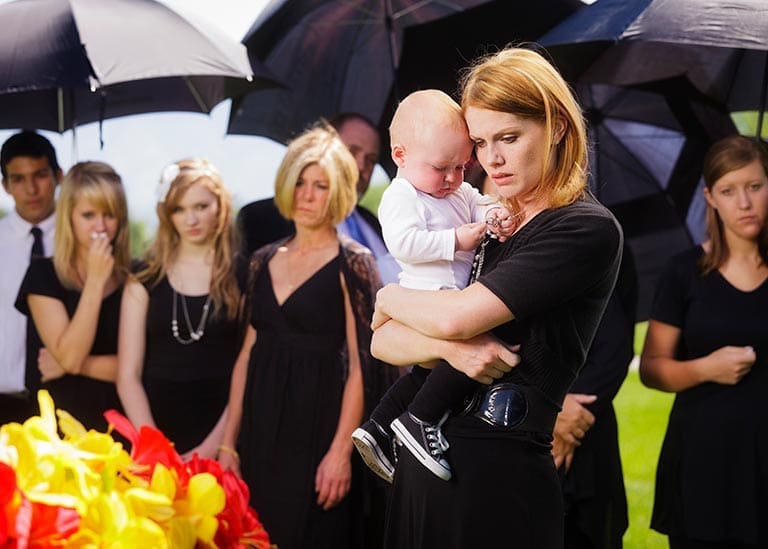 Long-Term Care
It may be hard to imagine now, but at some point in your life you may need help taking care of yourself. Having long-term care insurance can help you be better prepared for when that point in your life comes. Long-term care refers to several services that aren't covered by regular health insurance, including assistance with routine daily activities, like bathing, dressing, or getting in and out of bed. Deciding if long-term care insurance is right for you depends on your situation. Talk with one of our agents today to learn more about long-term care and get the coverage that you deserve.
Get the Best Rates from Top Insurance Providers
At Gill Insurance, we pride ourselves on getting our customers the best insurance rates. We have established relationships with some of the top personal insurance providers in the United States. Our team of experienced insurance agents will discuss your personal insurance needs with you and help you select the right policy at the right cost.
Contact Us Today
When it comes to your life, business and property, it's better to be safe than sorry. Don't wait until disaster strikes to get set up with an insurance policy. Contact our team of professional life insurance agents today to save money and ensure that you are always protected when the unexpected happens.
FORT MILL LOCATION
Gill-Holler Insurance
130 Ben Casey Dr, Ste 107
Fort Mill, SC 29708
(803) 548-5907
MT. PLEASANT LOCATION
Gill Insurance of the Lowcountry
800 Johnnie Dodds Blvd, Ste 102
Mt. Pleasant, SC 29464
(843) 388-5021