About Gill Insurance
The Gill Agencies are a trio of locally- and family-owned independent insurance agencies. From its roots in the South Carolina Upstate, the company has now expanded to serve the Lowcountry. See why so many of your friends and neighbors have trusted their coverage to our agents for over 55 years.
Gill Insurance was founded in 1961 by Johnny Gill and Clarence Albright. It was originally called Albright-Gill Insurance and was located on Black Street in Rock Hill, SC. In 1978, Mr. Gill merged with Jim Young to form Gill & Young Insurance. Mr. Gill's son Jim came aboard in 1989, and 2 years later the business was moved to our current location at 235 Oakland Avenue. This location came with great significance as it anchored the business directly next door to the family home built in 1898 by Johnny Gill's grandfather John Gary Anderson. Mr. Young retired in 2000 and we decided to change our name to Gill Insurance to reflect the current ownership. In 2017 we added our third generation of Gill's when Ryan Gill joined the agency. We are so proud to be deeply rooted in the Rock Hill community for 60 years and counting!
Committed To Our Customers
At Gill Insurance, our commitment to our customers is to provide tailor made insurance policies at the best rates available. We can offer a one-stop shop for all of your insurance needs. From Homeowners, Auto, and Life, to every line of Business Insurance, we can do it all. We can handle hard to place risks that many agencies cannot. We represent some of the most respected companies in the business which gives us a leg up in navigating an ever changing market. We believe in treating each and every person that comes through our door with dignity and respect. We will advise you on what kind of insurance you need and also the correct limits for your particular situation. As a customer of Gill Insurance, you can rely on us to always be there when you needs us.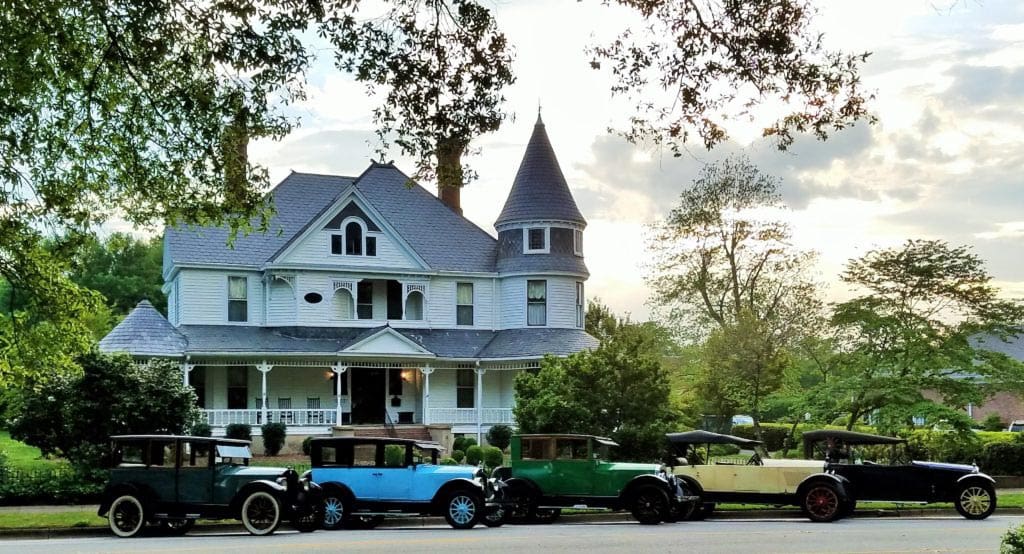 Check out our reviews on Google!
Contact Us Today
When it comes to your life, business and property, it's better to be safe than sorry. Don't wait until disaster strikes to get set up with an insurance policy. Contact our team of professional life insurance agents today to save money and ensure that you are always protected when the unexpected happens.
FORT MILL LOCATION
Gill-Holler Insurance
130 Ben Casey Dr, Ste 107
Fort Mill, SC 29708
(803) 548-5907
MT. PLEASANT LOCATION
Gill Insurance of the Lowcountry
800 Johnnie Dodds Blvd, Ste 102
Mt. Pleasant, SC 29464
(843) 388-5021