The Gill Insurance Agency – Rock Hill, SC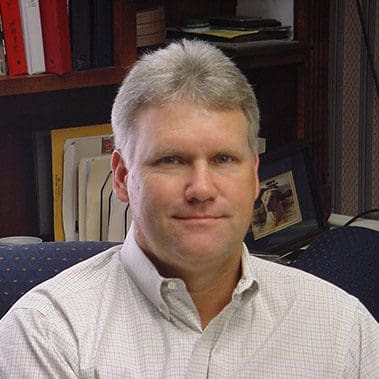 Gill Insurance was founded in 1961 by John A. Gill and Clarence Albright. It was originally called Albright-Gill Insurance and was located on Black Street in Rock Hill, SC. In 1978, Mr. Gill merged with Jim Young to form Gill & Young Insurance. Their office was located on North Avenue. In 1991, we moved the office to our current location at 235 Oakland Avenue. Mr. Young retired in 2000 and we decided to change our name to Gill Insurance to reflect the current ownership.
Our goal at Gill insurance is to provide our customers with the most comprehensive insurance coverages at the best prices available. Policies are available for car insurance, homeowners insurance, life insurance, and renters insurance, among others. We represent some of the most respected companies in the business including The Hartford, Travelers Insurance, Montgomery Insurance, Progressive Insurance, and Auto-Owners. We offer both personal lines and commercial lines of insurance and we go out of our way to make you a satisfied customer. We believe in treating each and every person that comes through our door with dignity and respect. We will advise you on what kind of insurance you need and also the correct limits for your particular situation.
Give us a call today. We don't use the high pressure sales tactics that some agencies do. We lay out your options and trust you to make the right decisions.
Request a Quote from The Gill Insurance Agency
To request a quote for auto insurance or home insurance, please fill out one of our forms below and return via mail.

Gill Insurance
PO Box 4040
Rock Hill, SC 29731
235 Oakland Avenue
Rock Hill, SC 29730
Office: (803) 324-5300
Fax: 803-328-2359
Cell: 803-230-8111
Home: 803-329-2950
Email: [email protected]

FORT MILL LOCATION
Gill-Holler Insurance
130 Ben Casey Dr, Ste 107
Fort Mill, SC 29708
(803) 548-5907
MT. PLEASANT LOCATION
Gill-Holler Insurance
800 Johnnie Dodds Blvd, Ste 102
Mt. Pleasant, SC 29464
(843) 388-5021